Five basic elements of supply chain management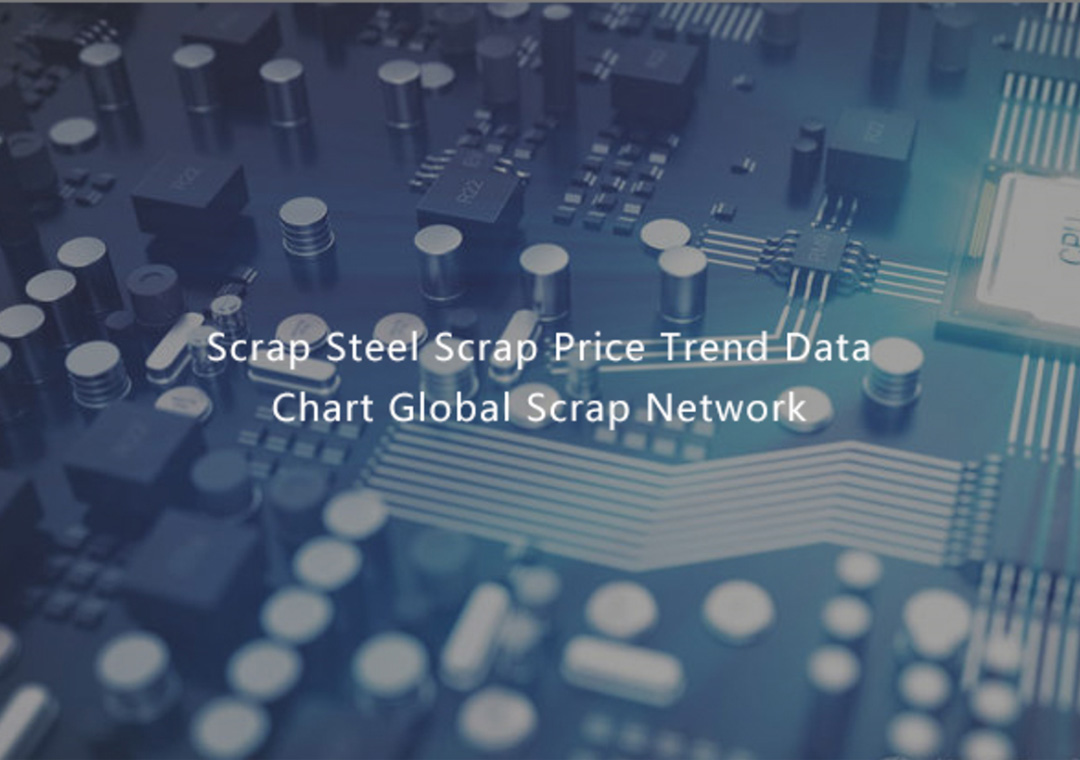 The plan is the first stage, and all resources should be planned in advance to meet the needs of customers and achieve expected performance.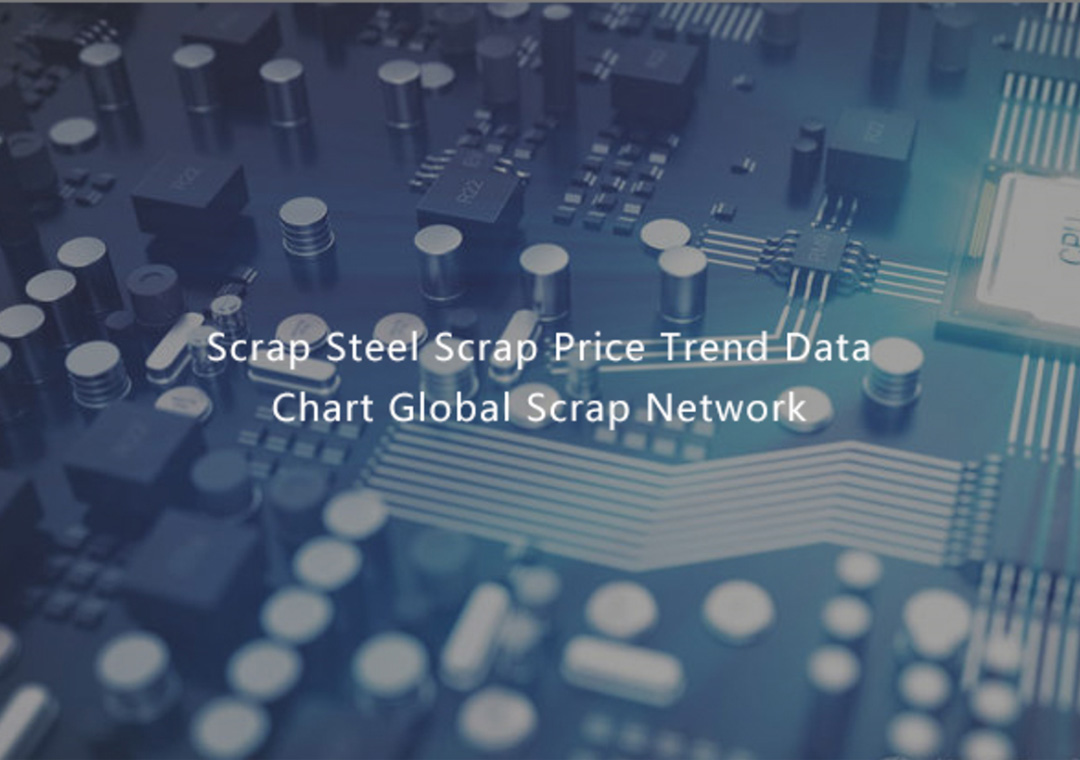 Select good and qualified suppliers and manage their relationship. At this stage, some procedures must also be established to regulate procurement, inventory management and payment.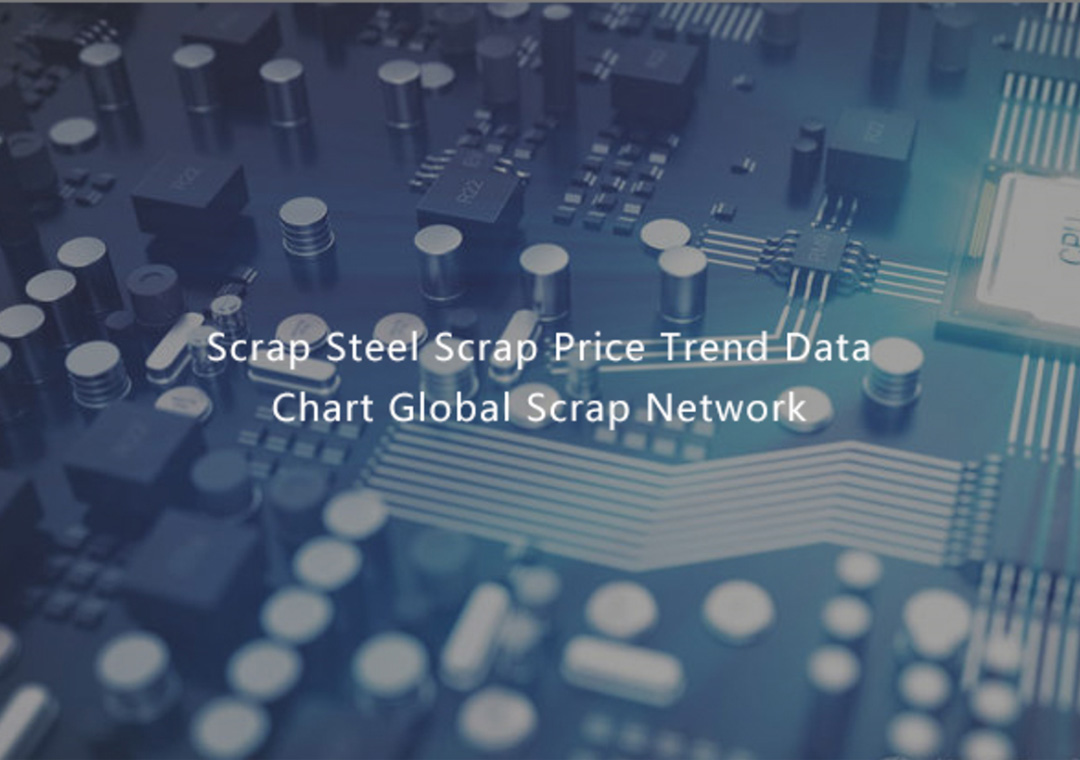 The activities required for the organization, such as raw materials, product manufacturing, quality inspection, transportation packaging and delivery plan.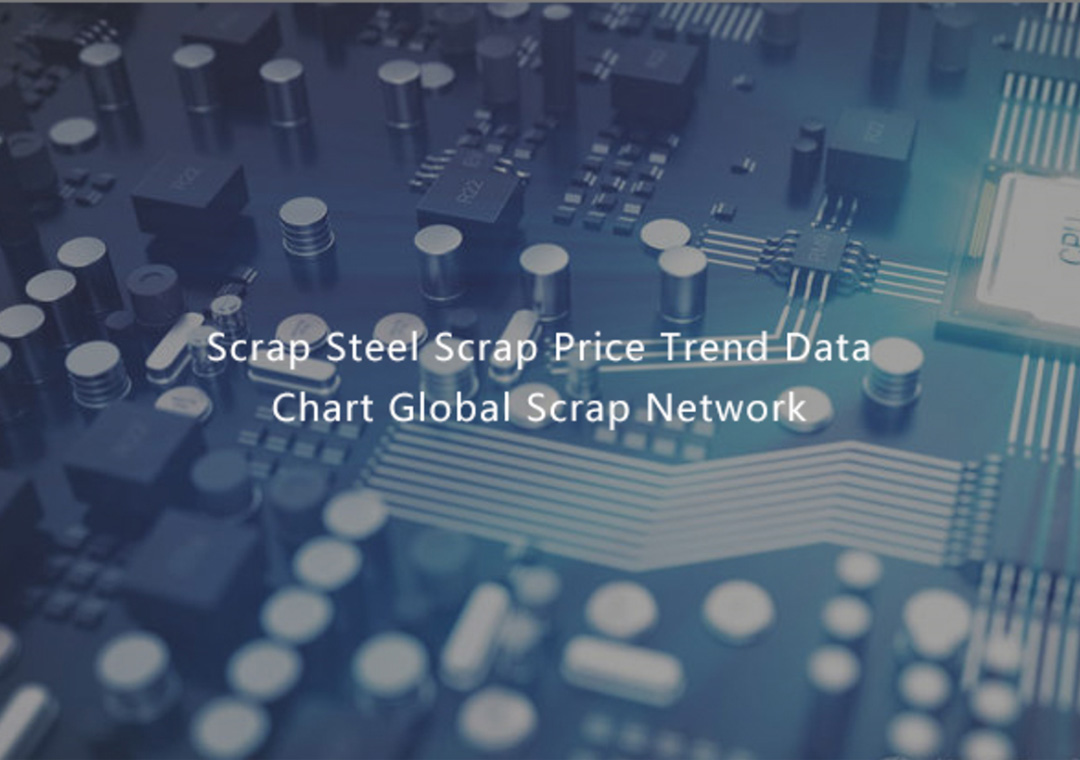 Coordinate customer orders, arrange delivery, dispatch goods, invoices invoices and pay for customers.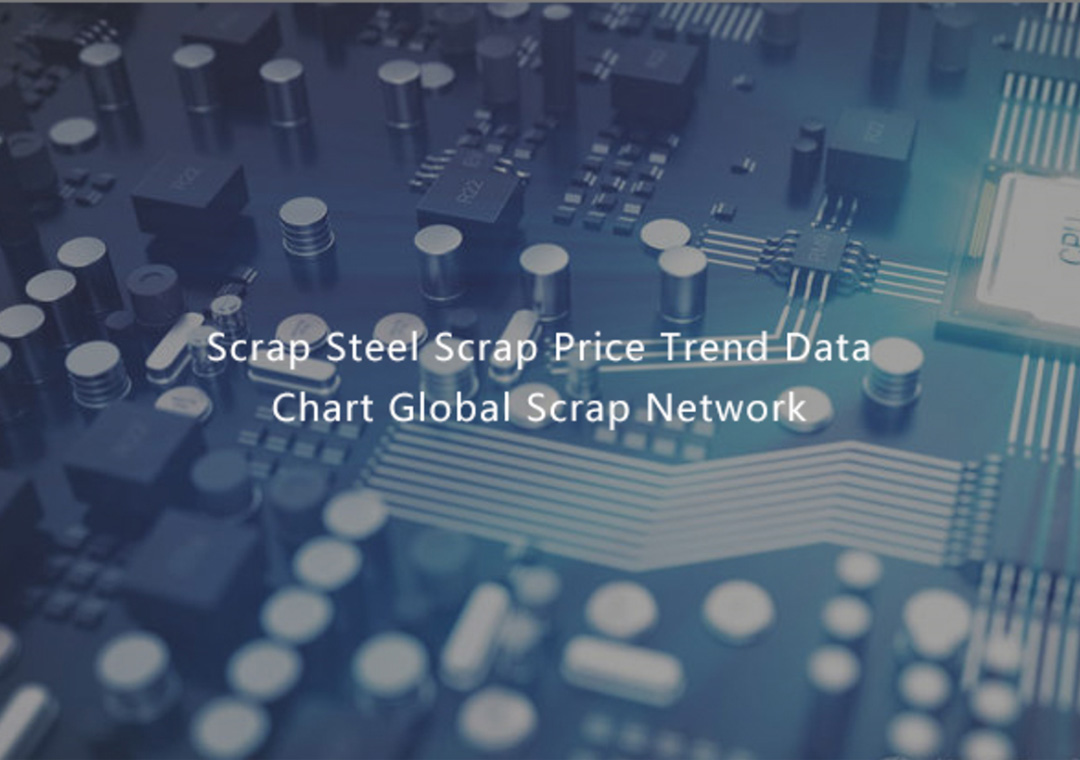 Develop a network that supports recovery products, including defective products and extra products. This stage also refers to inventory and transportation management.
4 Features of Effective Supply Chain Management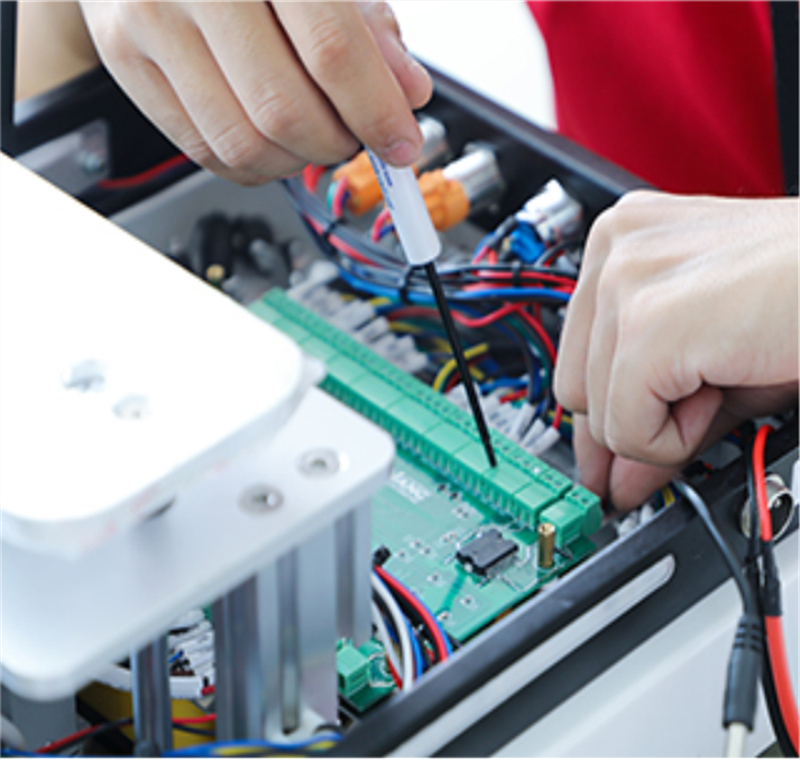 Transparency
The transparency of the supply chain management means that each link can freely share information, which is essential for management costs and satisfaction. It can build trust between the supply chain partners, which can eventually establish a solid and reliable relationship to support the operation of the entire supply chain.
Timely Communication
Good communication ensures that every link in the supply chain can run well. It can avoid many problems, such as loss of goods and customers who are not satisfied. Even if there are some changes or problems in the supply chain, the company can quickly reply.
Risk Management
During the operation of the supply chain, accidents or new problems will inevitably occur, so the ability to deal with emergencies is important. Effective supply chain management can prepare a formal emergency plan as soon as possible, which can be implemented immediately and eventually solve the problem.
Analysis and Prediction
Effective supply chain management can analyze the current status of the enterprise, including its strength and disadvantages. In addition, it can help predict the needs of customers. Therefore, you can formulate future production plans in advance, which is beneficial to the sustainable development of enterprises.
We order to your exact bill of material ordering 5% or 5 extra for most components. Occasionally we are faced with minimum / multiple orders where extra components must be purchased. These parts are addressed, and approval received from our customer prior to ordering.
ANKE can help hold inventory, but we will not substitute parts on your bill of material with parts we already have. We can suggest crosses or assist with component selection if necessary, but we will send data sheet to require customer approval before ordering.
1.Procurement lead time is in addition to assembly lead times.
2.If we order circuit boards, in most cases this is the longest lead time part, and is determined by customer needs.
3.All components must be received prior to beginning the assembly portion of the order.
Yes, it depends on client's requests, we can order just what you need us to provide, and you can supply the rest. We refer to this type of order as a partial turn-key job.
Components with minimum purchase requirements are returned with the finished PCBs or Pandawill helps hold inventory as requested. All other components are not returned to the customer.
1.Bill of material, complete with info in excel format.
2.Complete info includes – manufacturer's name, part number, ref designators, component description, quantity.
3.Complete Gerber files.
4.Centroid data – this file can be created by ANKE if needed.
5.Flashing or testing procedures and equipment if need ANKE to do the final testing.
1.Many SMT component packages absorb small amounts of moisture over time. When these components go through the reflow oven, that moisture may expand and damage or destroy the chip. Sometimes the damage can be seen visually. Sometimes you can't see it at all. If we need to bake your components, your job may be delayed by up to 48 hours. This bake time will not count toward your turn-time.
2.We follow the JDEC J-STD-033B.1 standard.
3.What that means is that if the component is labeled as being moisture sensitive or is open and unlabeled, we will determine if it needs to be baked or call you to determine if it needs to be baked.
4.On 5 and 10 day turns, this probably will not cause delays.
5.On 24 and 48 hour jobs, the need to bake components will cause a delay of up to 48 hours that will not be counted toward your tune time.
6.If possible, always send us your components sealed in the packaging that you received them in.
Each bag, tray, etc should be clearly marked with the part number that is listed on your bill of materials.
1.Depending on the assembly service you choose, we can work with cut tape of any length, tubes, reels and trays. We assume care will be taken to protect the integrity of the components.
2.If components are moisture or static sensitive, please package accordingly in static controlled and/or sealed packaging.
3.SMT components provided loose or in bulk should be considered as thru-hole placements. You should always confirm with us first before quoting a job with loose SMT components. Sending them loose may cause damage and will likely cost you extra in handling. It is almost always less expensive to buy a new strip of components then to have us try and use them loose.