Packing
In the process of PCB production and assembly, most manufacturers know that moisture in the air, static electricity, physical shock, etc. will cause irreversible damage to it, and even lead to PCB failure, but they may face such problems when they ignore the process of PCB delivery. It is difficult for us to avoid the rough handling of the courier, and it is also difficult to ensure that the air during transportation can be completely isolated from moisture. Therefore, as the last process before the product leaves the factory, packaging is equally important. Qualified PCB packaging remains undamaged before being delivered to the customer, even if it is bumped during shipping or in humid air. Anker pays great attention to every step including packaging, ensuring that our customers always receive a complete PCB.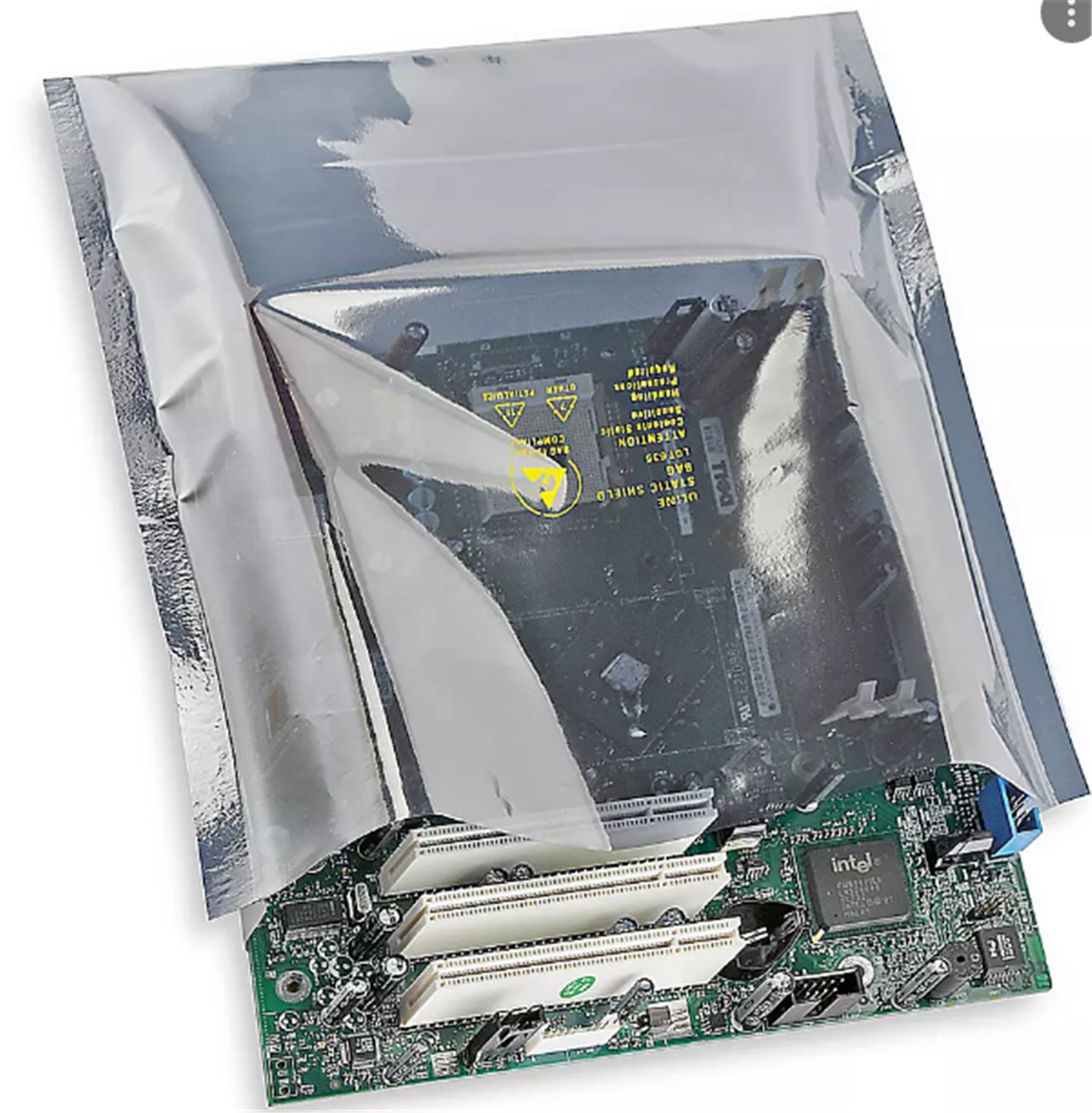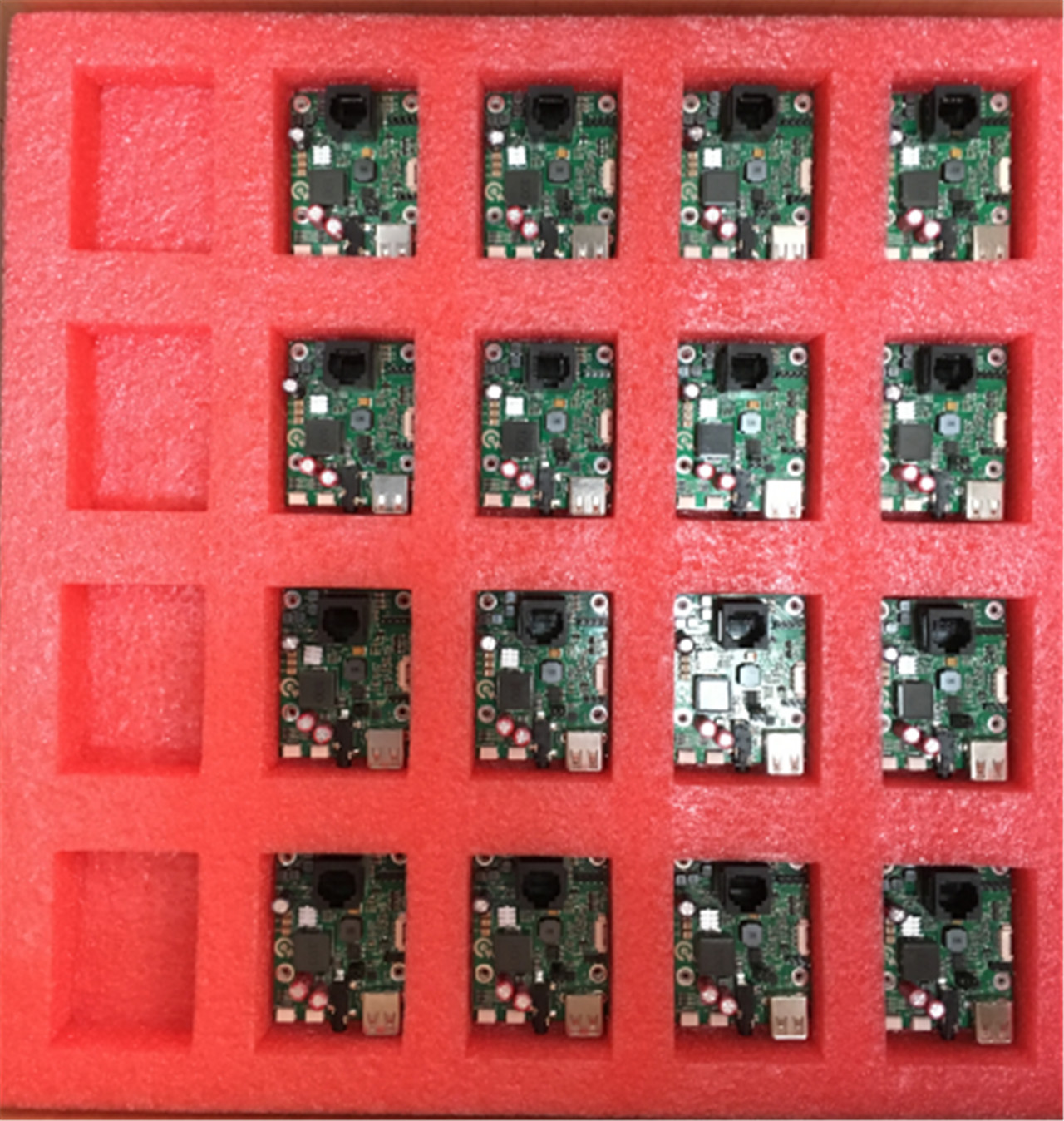 Logistic
To meet different requirements in time, cost, logistic way can vary below
By Express:
As a long term partner, we have good relationship with international express companys like DHL, Fedex, TNT, UPS.