We are fully aware of the significance of time and accuracy to you which is why we are committed to double-confirming your circuit design files prior to PCB fabrication and discussing with you promptly any concerns or questions about your printed circuit boards during production .
Solder joints
• Manufacturing
1. Printing
2. Placement
3. Reflow soldering
4. PTH placement
Quality; Package; Equipment
Printing and mounting station
After the first article inspection is completed, we will provide the corresponding inspection report for the first circuit board. Our engineers advise on how to handle errors to ensure that your PCB design features exactly match the performance of your product and project.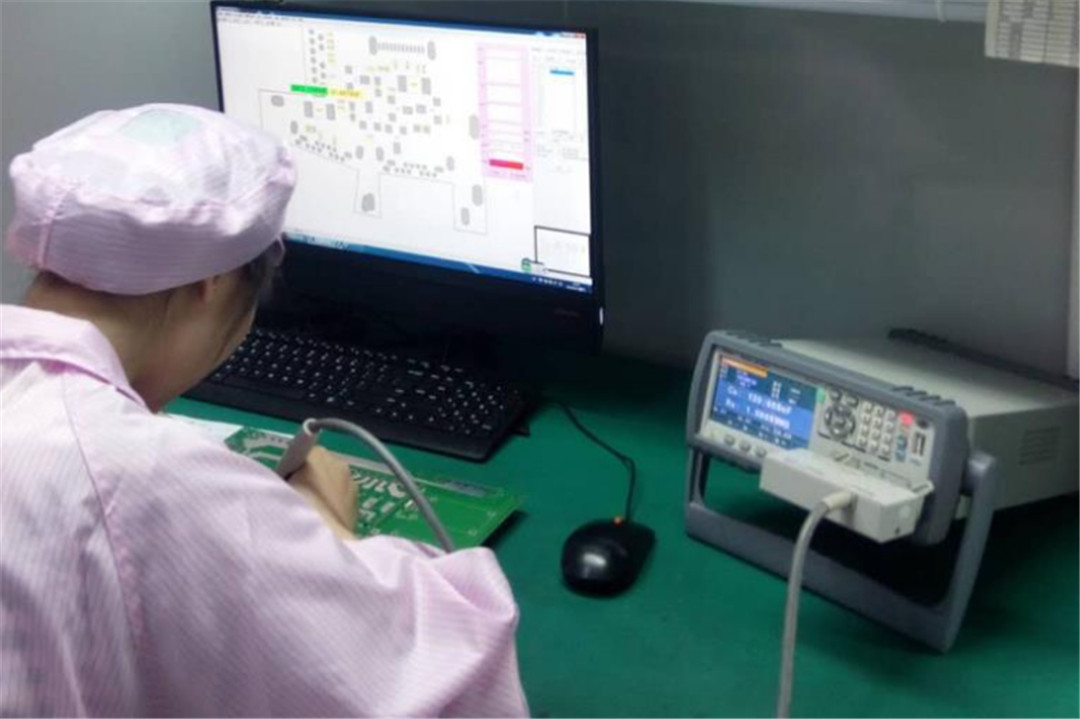 First Article Approval
Once your first board is out, you have 2 options to implement their first article approval:
Option 1: For basic inspections, we can email you an image of the first strip.
Option 2: If you need a more accurate inspection, we can send you the first board for inspection in your own workshop.
No matter which approval method is adopted, it is best to put forward the first article inspection requirements when quoting to save time and improve efficiency. In addition, our engineers are sure to make adjustments in time to ensure the remaining build time and product quality.