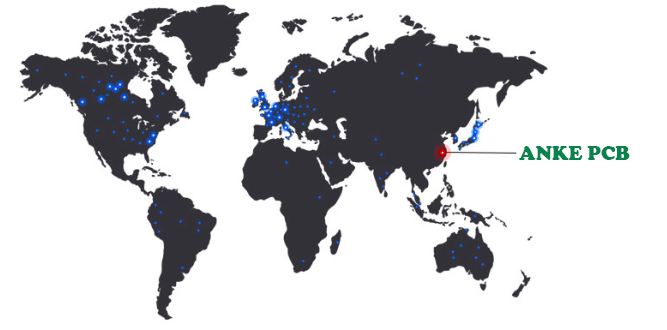 Located in Shenzhen, ANKE PCB is a professional PCB production service provider with more than 10 years of experience in the electronics manufacturing industry. We've manufactured printed circuit boards and assembly service over 80 countries around the world. Our customer satisfaction rate is around 99%, and we take pride in providing the best service around.
We specialize in providing companies with full-range and high-quality PCB fabrication, PCB assembly and components sourcing services of prototype, small/medium/high volume products on the basis of 2,000 square meters and skilled employees over 400. We are dedicated to providing a complete electronic service that will help PCB designers bring their projects to market on time and on budget.
Our products are extensively used in various fields including tele-communications, industrial control, computer applications, national defense, aerospace and medical Instruments, IOT and Automotive industries. 60%of products are sold to Europe, America, Japan and other countries.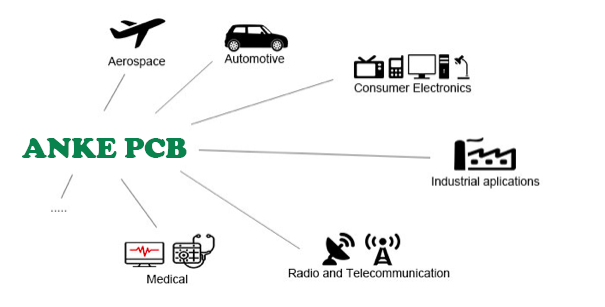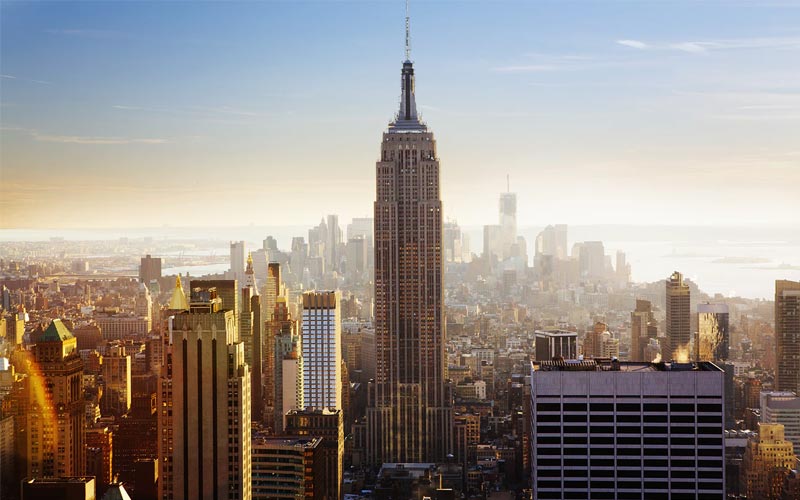 We firmly believe that PCB manufacturers have a responsibility towards their customers that extends beyond merely delivering PCBs. We have based our business strategy on supporting the PCB designer from initial designing to final PCB assembly. All these are based on long engineering experience, excess production capacity to handle sudden demand peaks, leading manufacturing technology and the commitment of our workforce.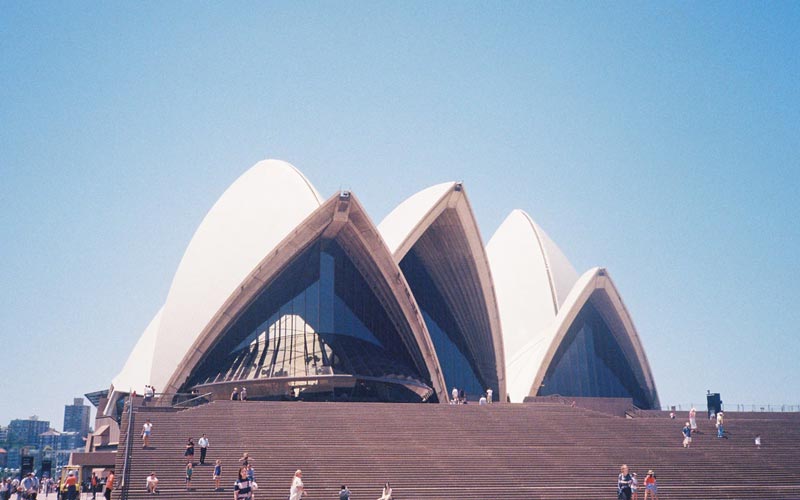 ANKE PCB had passed ISO9001, ISO14001 and UL international management system. The company religiously implemented the above system, continuously invested in the most up-to-date equipment and aggressively acquired the most advanced technology to make sure that we can provide the reliable solution to our customers. Also, to ensure adherence to laws and regulations.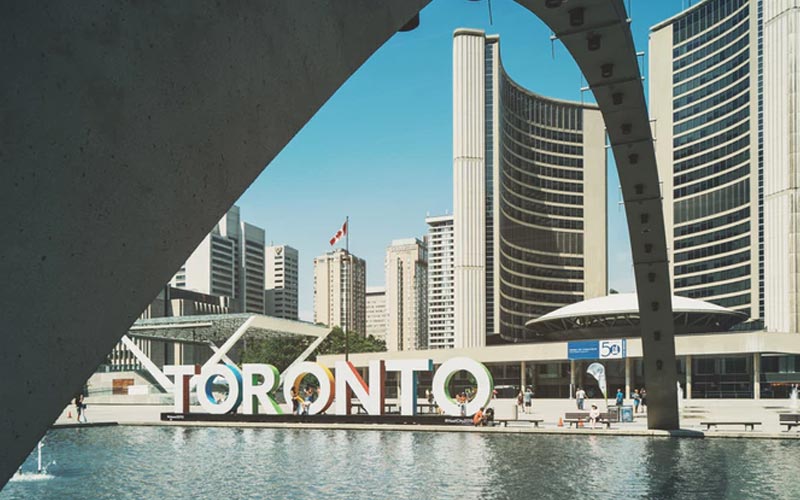 At ANKE PCB, we are fast, cost-effective and adherent to highly stringent standards of quality. Our extreme attention to detail and care for projects either large or small leads us to carry a 99% customer satisfaction rating and the trust of companies worldwide, by upholding your quality, and bringing you the edge in terms of pricing, access to dedicated & specialized production facilities in the cost-competitive country.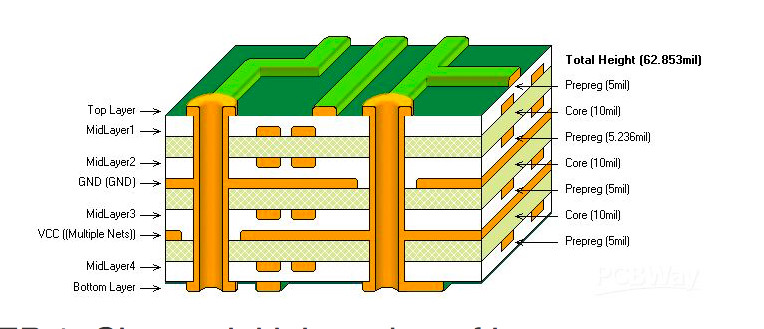 For more info about our services, capabilities and how we can solve your PCB-related issues, You can get in touch with us via phone or online chat. We'll respond promptly with all the information you need.