Before shipping out, every products will be packed well to avoid any potential damage that will occur in transportation.
Vacuum package:
With so many experiences turned out that normal board can be packed as 25pcs into one vacuum package with desiccant and humidity card in.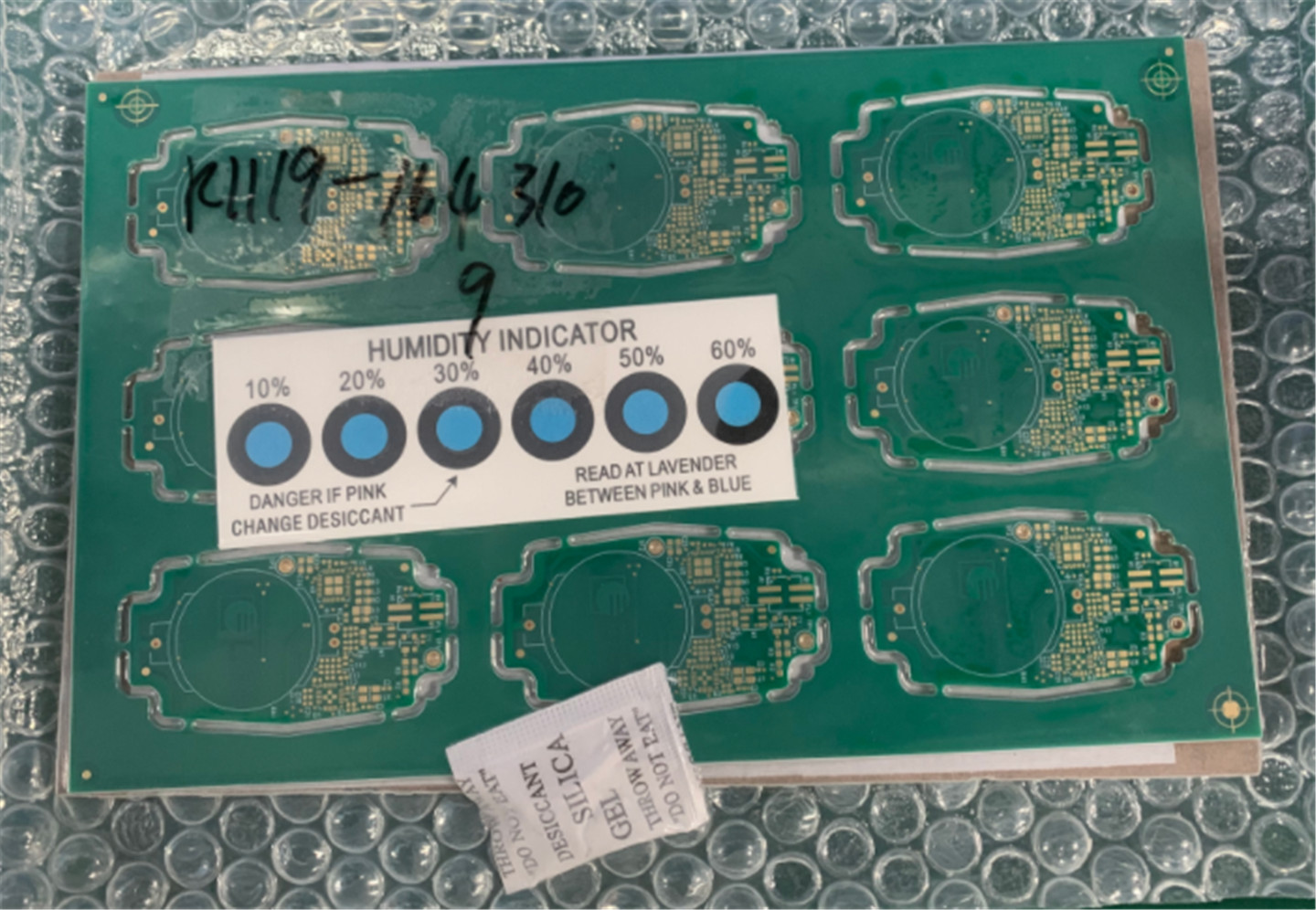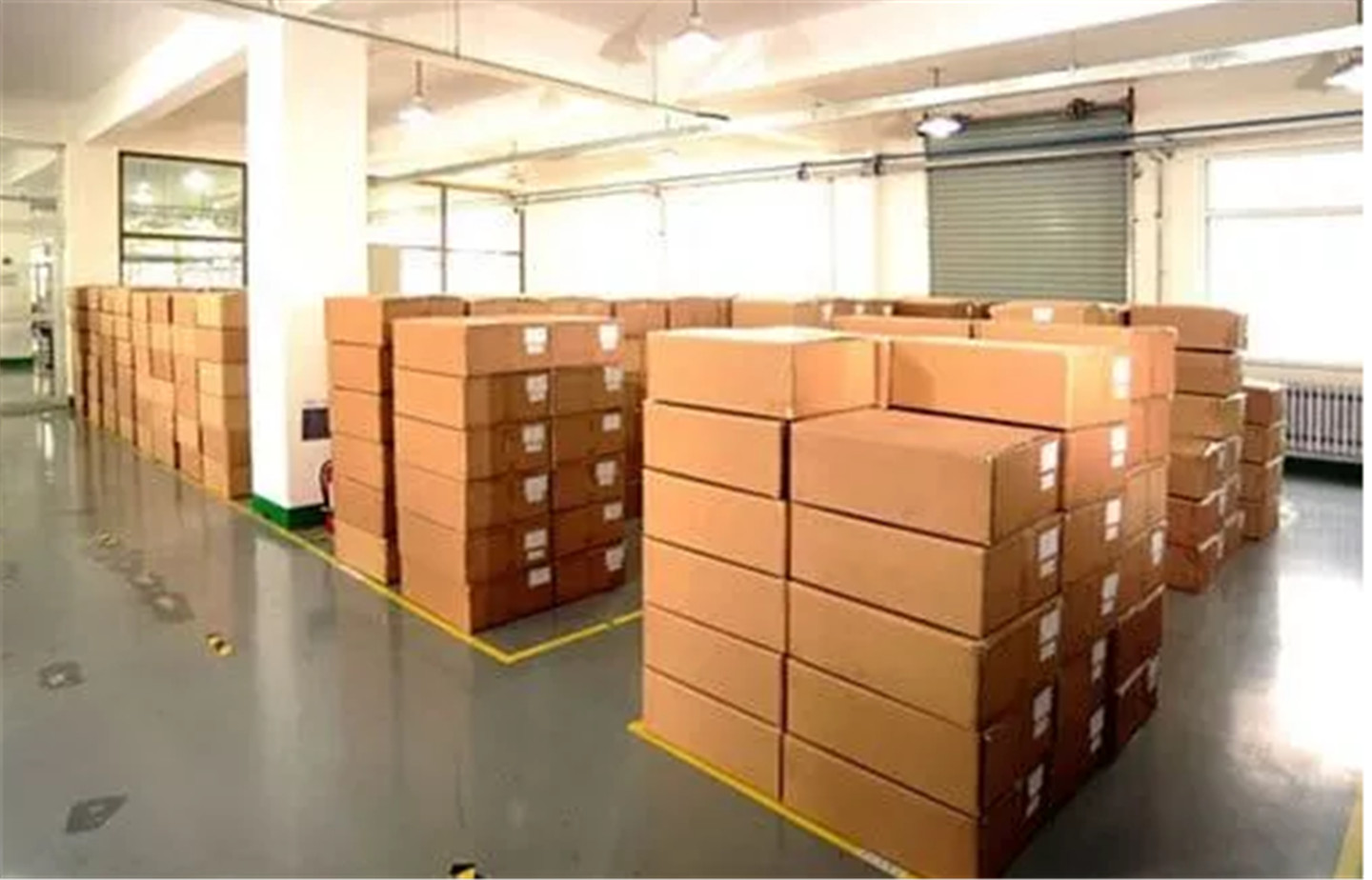 Before sealing, the surroundings will be protected with thick white foam to achieve tight so that the boards can not move to avoid sharp corner of pcb damage carton.
The advantages for package are:
The bags can be opened easily with scissors or a blade rather than ripped off, and once the vacuum is broken, the packaging becomes loose and boards can be removed without the risk of depanelisation or damage.
This method of packaging does not require any heat as the bags are induction sealed and therefore the boards are not subjected to unnecessary thermal processes.
In line with our ISO14001 environmental commitments, the packaging can either be re-used , returned or 100% recycled.
To meet different requirements in time, cost, logistic way can vary below
By Express:
As a long term partner, we have good relationship with international express companys like DHL, Fedex, TNT, UPS.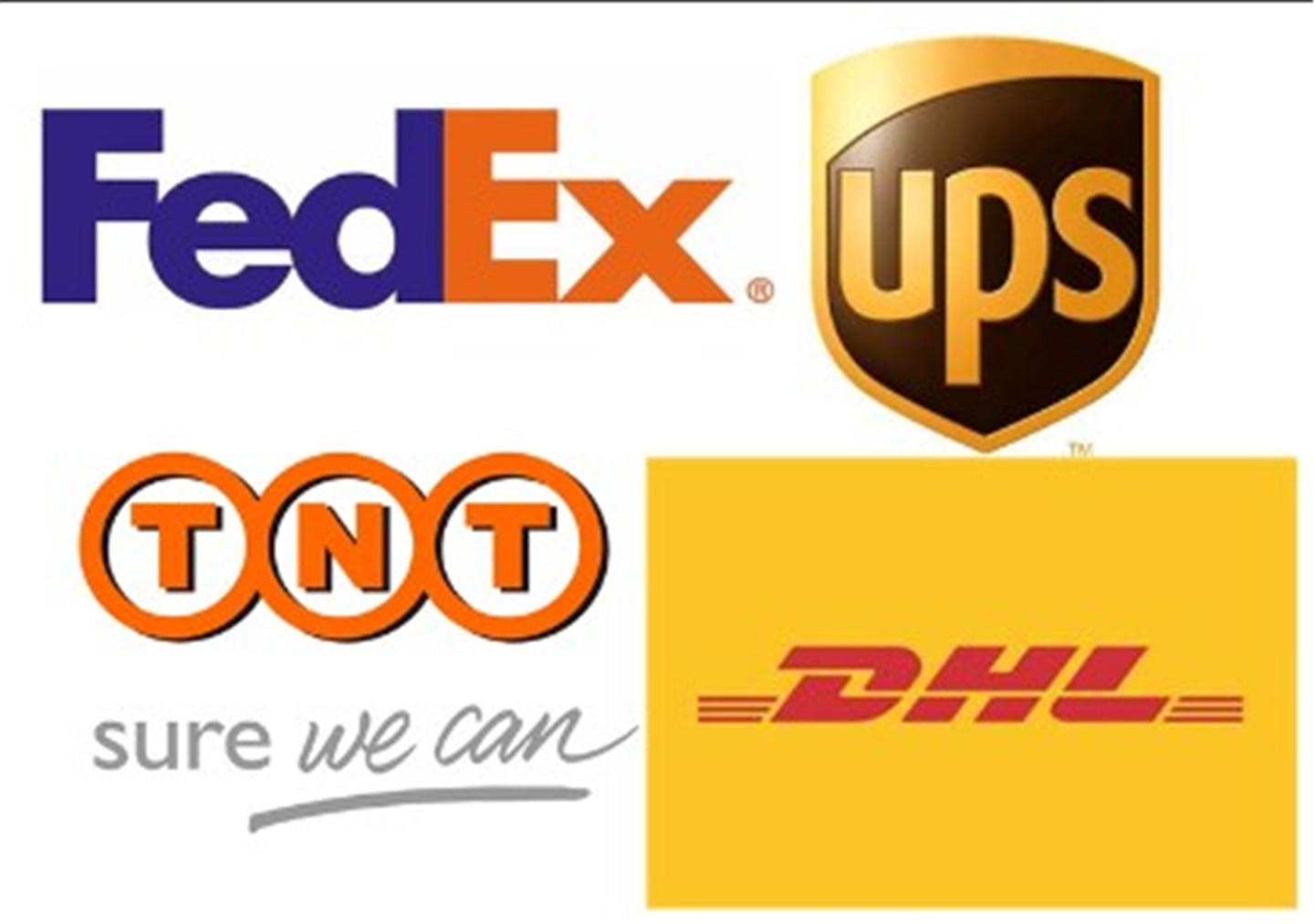 This way is more economical compared with express and it is faster than by sea. Normally for medium volume products 

This way is generally suitable for large volume production and long sea shipping time of around 1 month can be acceptable.
Of course, we are flexible to use client's forwarder if needed.