A panel outline is the contour of a customer panel and normally made during PCB separation of the panel. A breakrouted PCB separation gives a routed panel outline (contours) and V-cut separation will result into a V-cutted panel outline.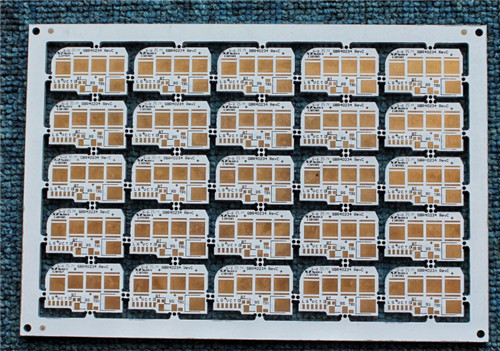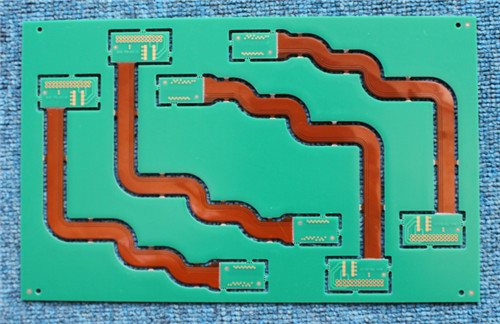 There varies four types of PCB panelization:
Order Panelization: Order panelization is the most popular type of panelization because you can use it in all circumstances which means you can apply it to the most manufacturing situations, which also creates few operating difficulties and does not affect printing quality.
Rotation Panelization: Some situations where standard order panelization will waste more space than necessary especailly for irrgular outline. This can be avoided by rotating the board either 90 or 180 degrees.
Double-Side Panelization: Another space-saving panelization innovation is double-side panelization, where we panelize both sides of the PCB on one side as a panel. Double-side panelization is suitable for mass manufacturing — it saves specimen curve material and increases SMT overall efficiency while lowering manufacturing costs.
Combination Panelization: Also known as characteristic panelization, this is a form of panelization involving combining different types of printed circuit board.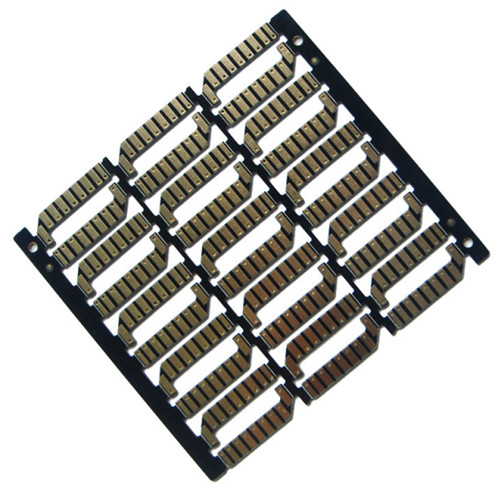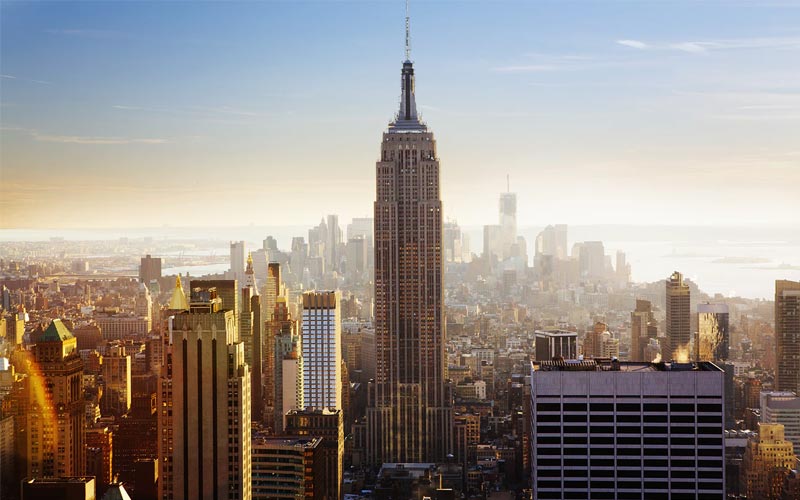 We firmly believe that PCB manufacturers have a responsibility towards their customers that extends beyond merely delivering PCBs. We have based our business strategy on supporting the PCB designer from initial designing to final PCB assembly. All these are based on long engineering experience, excess production capacity to handle sudden demand peaks, leading manufacturing technology and the commitment of our workforce.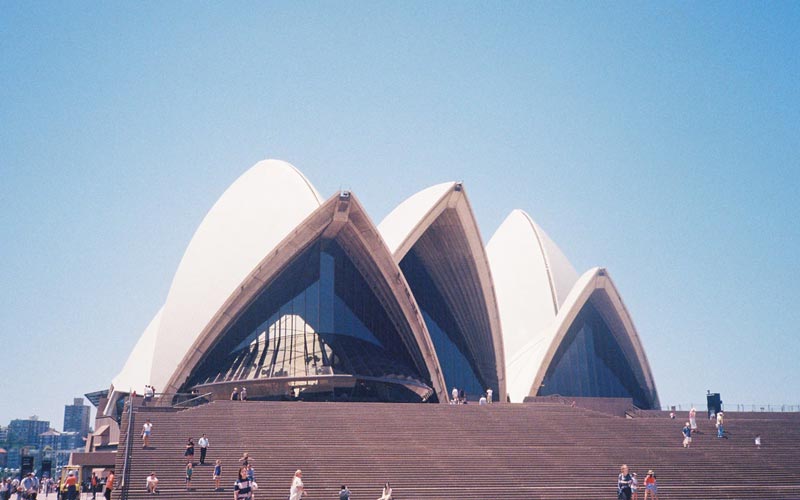 ANKE PCB had passed ISO9001, ISO14001 and UL international management system. The company religiously implemented the above system, continuously invested in the most up-to-date equipment and aggressively acquired the most advanced technology to make sure that we can provide the reliable solution to our customers. Also, to ensure adherence to laws and regulations.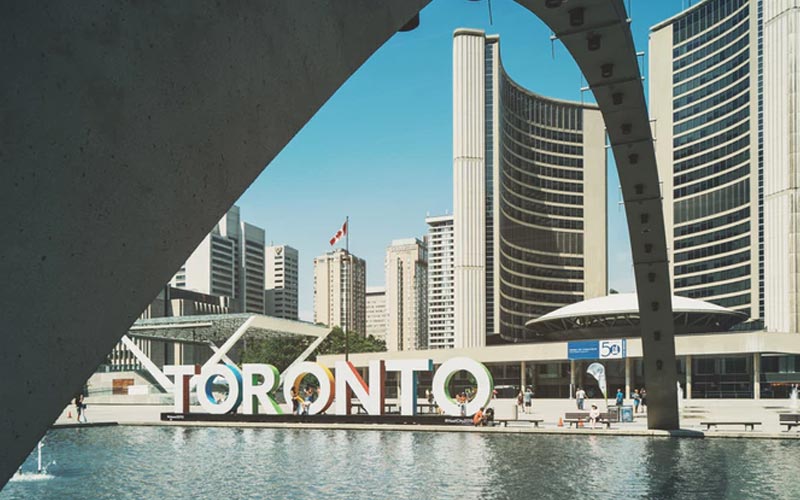 At ANKE PCB, we are fast, cost-effective and adherent to highly stringent standards of quality. Our extreme attention to detail and care for projects either large or small leads us to carry a 99% customer satisfaction rating and the trust of companies worldwide, by upholding your quality, and bringing you the edge in terms of pricing, access to dedicated & specialized production facilities in the cost-competitive country.
For more info about our services, capabilities and how we can solve your PCB-related issues, You can get in touch with us via phone or online chat. We'll respond promptly with all the information you need.